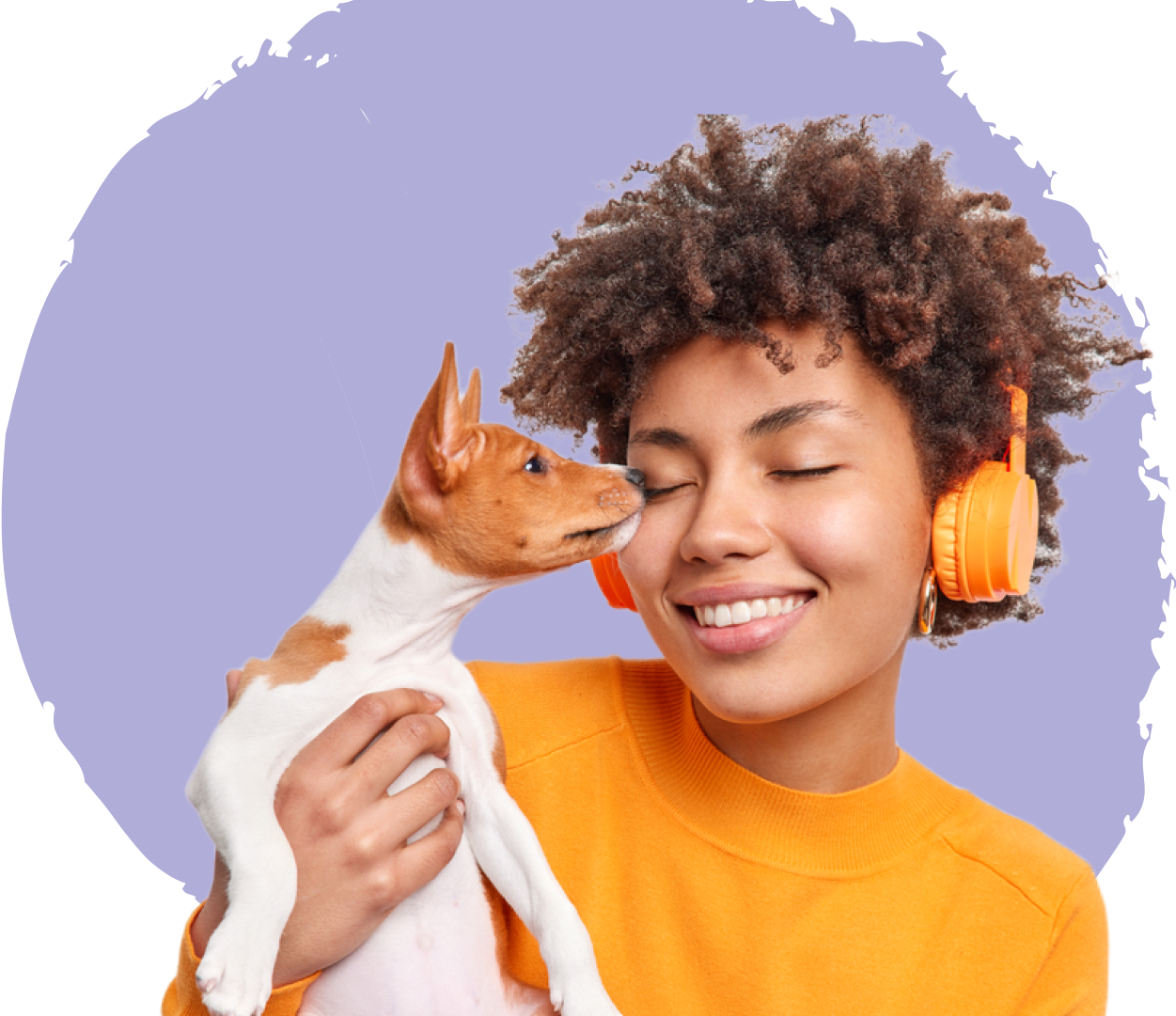 Their first pet exam is free.
Submit your email below to receive a promo code for their free weekday pet exam — up to $89 in value.
Word around the park
See why people love Petfolk
Super friendly staff
The staff are all super friendly and go above and beyond to make your pets feel comfortable before doing anything. They are very transparent about things like pricing for anything they do before they do it.
MN

Matthias N.
Clean and modern offices
Wow. Who knew a trip to the vet could be so exceptional?! The office itself was clean and modern. The staff was beyond fantastic!
J

Jessica
Exceptional service
The most exceptional Veterinary experience I have ever had and we have been to the vet many many times. I cannot recommend Petfolk enough.
GG

Graysen G.
Easy to book
Love it! We recently moved to Charlotte and started bringing our Boston Terrier here. They are so kind and attentive. They follow up after appointments and have a very easy system via text to confirm appointments. A one of a kind vet!
LR

Lexie R.
Compassionate vets
What a great experience! They knew my name and my pet's name the minute I walked in the door. Greeted us with kindness and provided optimal service. The vet explained absolutely everything and let me ask all the questions.
DB

Danielle B.
Best-in-class care
When our senior dachshund started having appetite issues we took him in and we received excellent care. Everyone is friendly and dedicated. They take their time and provide practical realistic solutions.
CM

Christy M.
Their first weekday pet exam is FREE
- up to $89 in value
DISCLAIMER
*This coupon is good for one office visit and physical wellness or illness exam scheduled on a weekday (Monday - Friday) during local hours of operation, limited to a status check on weight, dental check, vaccine overview, nutrition, and general health. No purchase required. Fees will apply for additional services including but not limited to diagnostic tests, medications, treatment and hospitalization. Does not apply to breeders with litters, or rescues that qualify for 20% discount. Not valid with any other offers or promotions. One-time pre-tax and limited time offer only. Coupon has no cash value. Valid only for first time customers. Void where prohibited by law. Offer valid through 3/31/2023.